School Videos Building for the Future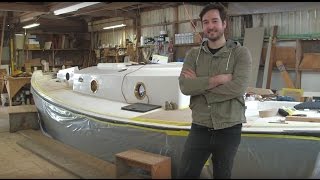 2016 Graduate Stories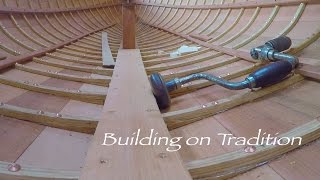 Building On Tradition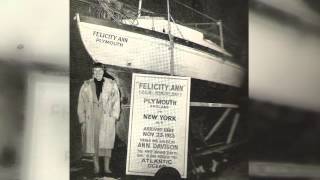 Felicity Ann Campaign
Instructor Videos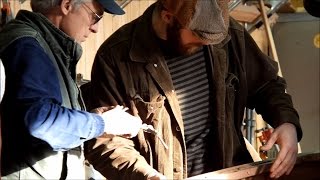 Senior Instructor Jeff Hammond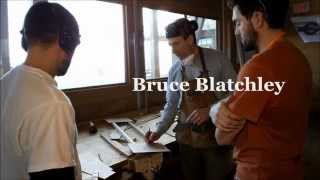 Instructor Bruce Blatchley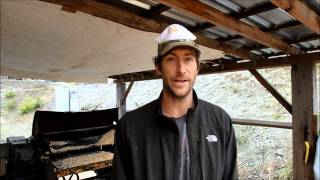 Instructor Ben Kahn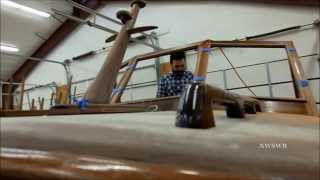 Instructor Leigh O'Connor
Senior Instructor Jeff Hammond

Jeff apprenticed to Bob Prothero, preeminent Northwest boat builder and founder of the Northwest School of Wooden Boatbuilding and began teaching at the School in 1985.

Instructor Bruce Blatchley

Bruce graduated from the Northwest School of Wooden Boatbuilding in 1996 and has subsequently worked in various boat yards in both Bellingham and Port Townsend, Washington. His experience covered a broad spectrum including, shop foreman at Seaview North Boatyard, repair and restoration, the building of a variety of contemporary vessels, as well as his experience as a teacher, giving Bruce a well rounded background for instructing at the school.

Instructor Ben Kahn

Ben learned the value of good tools and a good day's work growing up on a farm in Ohio. Drawn to study traditional arts and crafts, he earned his Bachelors Degree in Industrial Technology at Berea College in Kentucky under the tutelage of master wood-turner Rude Osolink.

Instructor Leigh O'Connor

Leigh grew up on the coastal town of Swampscott MA. He formed a love for the ocean at a young age and spent summers working on Lobster boats out of Beverly and Nahant. He attended the Art Institute of Boston where he studied as an apprentice in sculpture and bronze casting. He worked as a welder and metal fabricator to help pay for his education. After graduating he moved into the field of woodworking, cabinetmaking, construction, and Historical Restoration.